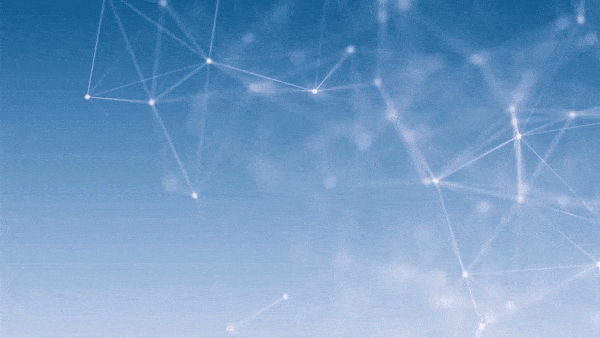 Infrastructure
Visual Automation™ & Virtual Presence™
nuPSYS provides infrastructure Management Software for IoT.
Data Center & Network, offering subscription & perpetual Licensing.
Critical Infrastructure Management™ (CIM)
Infrastructure Management
Automation at its best...
nuPSYS
nuPSYS patented and unique visual solution simplifies and automates the management of infrastructure, deployed and, In-trials with Tier-1 customers and Tier-1 partners.
Why now?
Infrastructure Reliance is Vital!

Pandemic exposed the global critical dependency on infrastructure and how
dependence & scale grow.

Infrastructure Remote/Virtual Presence™

Pandemic showed the real need for remote visibility of the networks, Data Centers & IoT devices.

Infrastructure Visual Automation™

Saves 30%-70% of Costs, time. and risks becoming increasingly important as infrastructure grows.