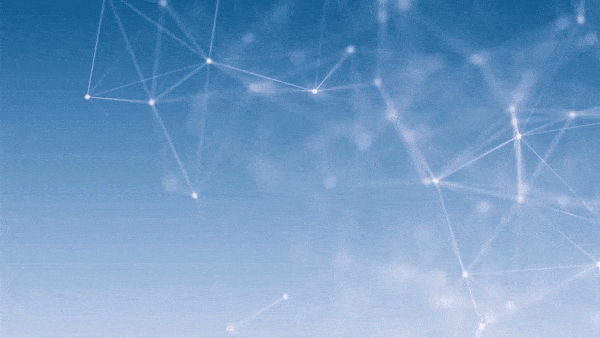 Infrastructure
Visual Automation™ & Virtual Presence™
nuPSYS provides infrastructure Management Software for IoT.
Data Center & Network, offering subscription & perpetual Licensing.
Critical Infrastructure Management™ (CIM)
Data Center
Business Unit
IoT
Business Unit
Infrastructure Management
Automation at its best...
nuPSYS
nuPSYS patented and unique visual solution simplifies and automates the management of infrastructure, deployed and, In-trials with Tier-1 customers and Tier-1 partners.
Why now?
Infrastructure Reliance is Vital!

Pandemic exposed the global critical dependency on infrastructure and how
dependence & scale grow.

Infrastructure Remote/Virtual Presence™

Pandemic showed the real need for remote visibility of the networks, Data Centers & IoT devices.

Infrastructure Visual Automation™

Saves 30%-70% of Costs, time. and risks becoming increasingly important as infrastructure grows.

Working to
bring efficiency

in the fight against
COVID-19
and other diseases.
A tremendous value for healthcare facilities, medical staff, and patients is having a robust and reliable application that distributes and exchanges critical information among health executives, surgeons, physicians, nurses, and patients.

Follow us on social media
to keep up to date with the latest changes and additions to our software, technology changes fast, don't stay behind, walk with us.

Select options on the left to generate your code...